Venue
Societe Generale Towers, 17 Cours Valmy, 92800 Puteaux, France
Speakers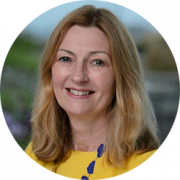 Anne RICHARDS
CEO
Fidelity International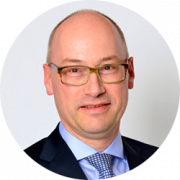 Matthias SEEWALD
CIO
Allianz France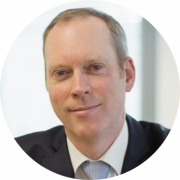 Matt CHRISTENSEN
Global Head of Impact and Responsible Investment
AXA Investment Managers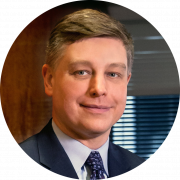 Erik NORLAND
Executive Director and Senior Economist
CME Group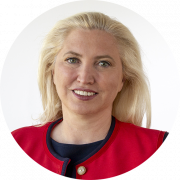 Fiona FRICK
CEO
Unigestion Group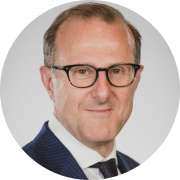 Giuseppe ORIANI
CEO Europe
Savills Investment Management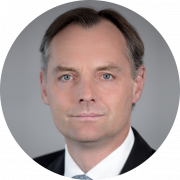 Nicolas FALLER
Co-CEO Asset Management & Head of Institutional Clients
UBP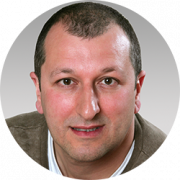 Albert EDWARDS
Global Strategist
Societe Generale Corporate & Investment Banking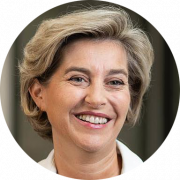 Inès de DINECHIN
CEO
Aviva Investors France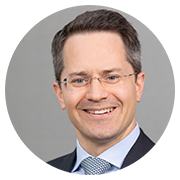 Axel Rainer HOFFMANN
Board Member and CIO
Volkswohl Bund Insurance Group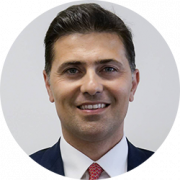 Fabio MELISSO
CEO & Board Member
Fineco Asset Management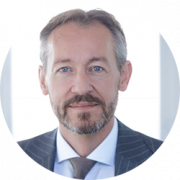 Hans STOTER
Global Head of Core Investments
AXA Investment Managers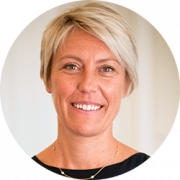 Karine SZENBERG
Head of Europe
Schroders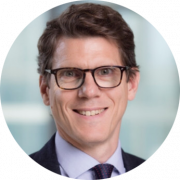 Benoît SOREL
Managing Director - Head of Products iShares EMEA
BlackRock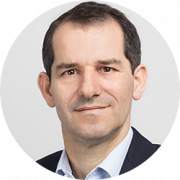 Nicolas GAUSSEL
CEO and co-CIO
Metori Capital Management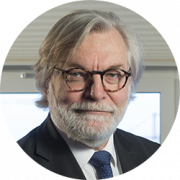 Philippe WAECHTER
Chief Economist
Ostrum AM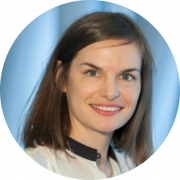 Isabelle MILLAT
Head of Sustainable Investment Solutions
Societe Generale Corporate and Investment Banking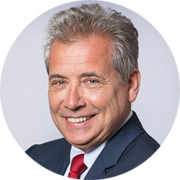 Frédéric BÔL
CEO
Swiss Life Asset Managers France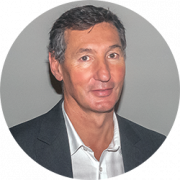 Eric JOSEPH
CIO
Societe Generale Insurances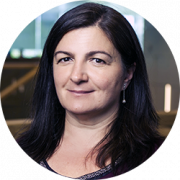 Silva DEZELAN
Director Sustainability, Private Equity
Robeco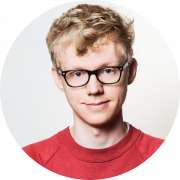 Oliver REES
Founder
OR/innovation
Agenda
Thursday, November 21, 2019
8:30 AM - 9:00 AM
Registration and breakfast
9:00 AM - 9:15 AM
Welcome and opening
9:15 AM - 10:15 AM
Panel: Economic and market overview, what to expect in the coming months
Low interest rates, a never-ending story?Will rising global trade tensions impact the industry in the long run?Brexit: should I stay, or should I go?I...
Show more
10:15 AM - 11:00 AM
Keynote: Navigating disruption – the way forward: collaboration and innovation (Matthias SEEWALD - CIO - Allianz France)
11:00 AM - 11:30 AM
Networking break
11:30 AM - 12:15 PM
Panel: Active versus passive asset management: enemies or brothers?
How can investor confidence in active asset management be restored and how can it be made attractive again?Active or passive investment: can't we get...
Show more
12:15 PM - 1:00 PM
Panel: Sustainable and Responsible Investment, 50 shades of commitment
Is it easy being green and socially responsible at the same time?Is impact investing going to remain marginal or become mainstream?Can passive asset m...
Show more
1:00 PM - 2:30 PM
Lunch and networking break
2:30 PM - 3:15 PM
Keynote: The New Scarcity: The role of asset management in the move to a circular economy (Anne Richards - CEO - Fidelity International)
3:15 PM - 4:00 PM
Panel: Real assets, mode du jour or a long-lasting trend?
Can investment in these asset classes increase further? Is the supply sufficient or will new assets be of a lower quality?Are these illiquid assets a...
Show more
4:00 PM - 4:30 PM
Networking break
4:30 PM - 5:15 PM
Keynote: The Disruption Delusion: Three new mindsets to change disruption from a buzzword to a force (Oliver REES - Founder - OR/innovation)
To survive & thrive in the future, adopting disruptive technologies isn't enough. You need to think differently about business. This keynote will expl...
Show more
5:15 PM - 5:30 PM
Closing remarks
5:30 PM - 6:30 PM
Networking drinks
Practical Information
Coming to the event
Metro line 1 or RER line A: La Défense Grande Arche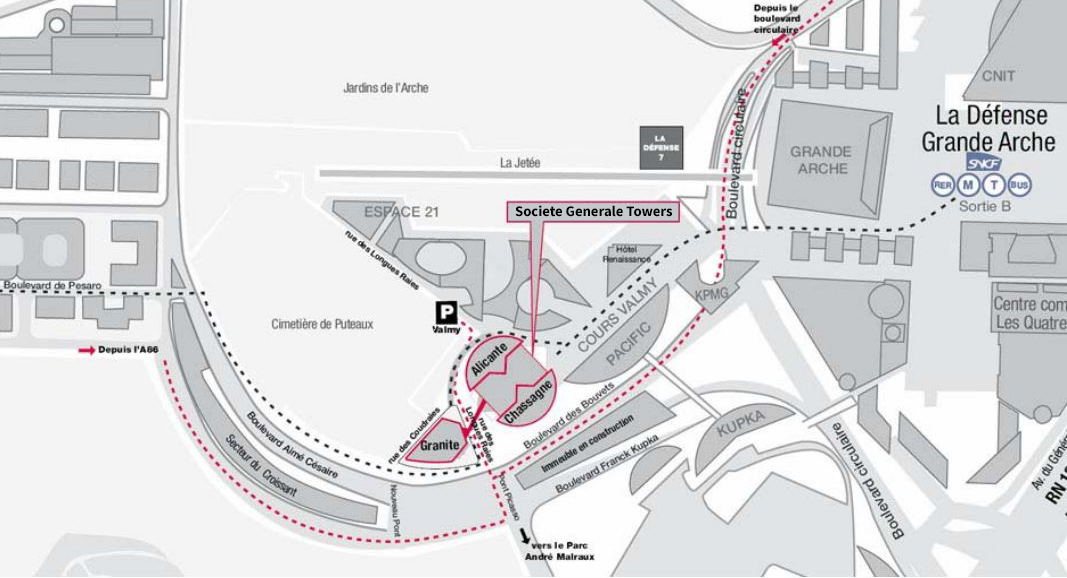 Security
Please remember to bring your ID with you as it will be required at the entrance of the Societe Generale Towers for security reasons.
Partners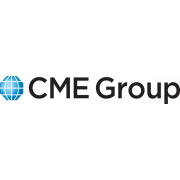 CME Goup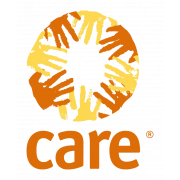 CARE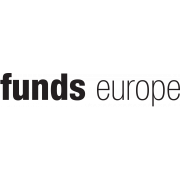 Funds Europe