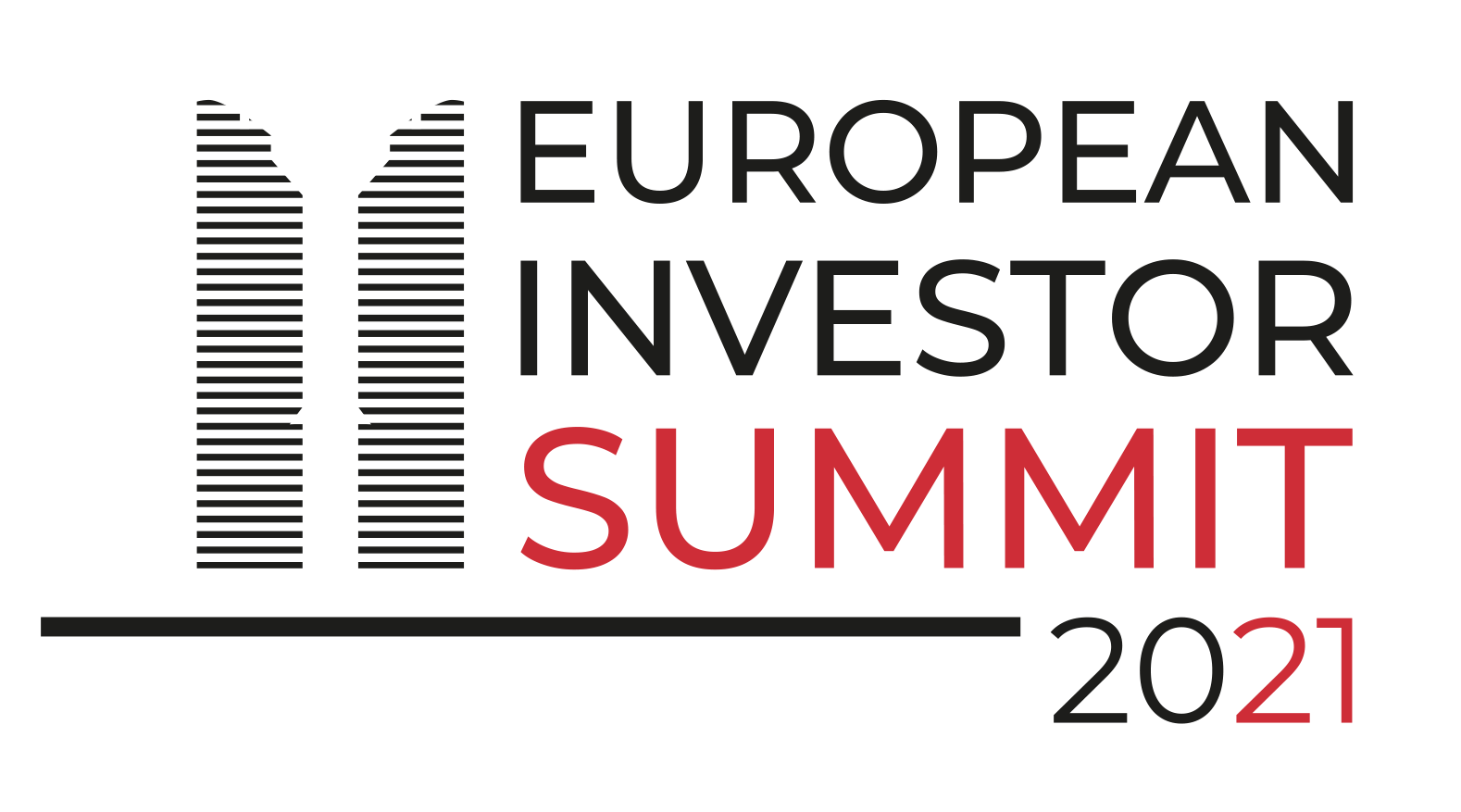 EUROPEAN INVESTOR SUMMIT 2021
Monday, March 8, 2021
to Friday, March 12, 2021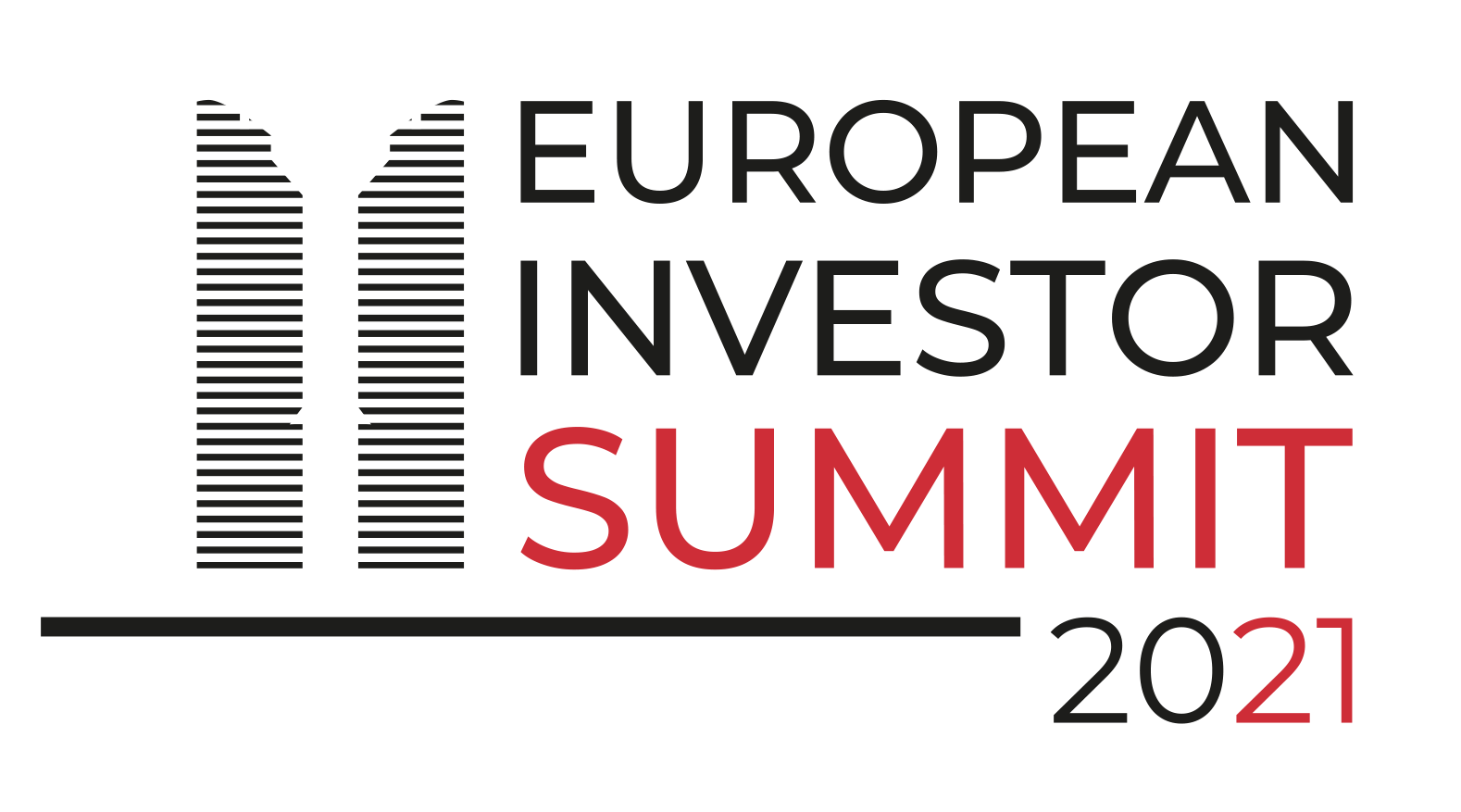 The 2019 European Investor Summit (EIS) gathered over 200 asset owners, fund managers and financial professionals in Paris for a day of debate on the current and future challenges and opportunities of the industry.
Due to the COVID-19 pandemic, the 2021 EIS is going digital and will take place over a whole week, from 08 to 12 March 2021. Each day we will be pleased to offer new video content and a live virtual panel followed by a Q&A session.
Do not miss your chance to access first-hand information and insight from industry experts.
Connection capacity for the live panel is limited, so please register online to confirm your participation (the link to the registration page can be found in the menu).
To get a preview of the event, please watch the video teaser:
To get a glimpse of last year's conference, please watch the video "Highlights of the 2019 European Investor Summit":